2020 Legislative Session: Week Six
Published on March 16, 2020
Legislative Tracking
The Alabama State Bar provides a tracking report concerning pending legislation that may be of interest to our members.
We also divide legislation into the following categories for your convenience:
Legislative Summary
On Tuesday, Mar. 10, the Alabama Legislature began the sixth week of the Legislative Session. With spring break coming up, legislators resolved to finish strong before they were away. The House of Representatives worked through lengthy calendars, and many committees met on Wednesday before session again on Thursday. Currently, 322 bills have been introduced in the Senate, and 457 bills have been introduced in the House of Representatives.
Bills introduced this week include legislation dealing with tax-delinquent properties, municipal elections, a lottery and human trafficking. Several new criminal bills were also introduced.
On Wednesday, both the Senate and House judiciary committees spent many hours in meetings showing the real meaning of working through legislation (Those of us in the statehouse call this, "How the sausage is made."). Both agendas contained more than 13 bills and lasted most of the morning and afternoon.
Bills passing this week included final passage in the House of Representatives of most sunset bills regulating boards and commissions. The Senate had smaller calendars and spent most of their time in filibusters involving judicial reallocation, confederate monuments and medical marijuana. Medical marijuana ultimately passed out of the Senate Thursday night.
Also on Thursday. the legislature quickly approved a supplemental appropriation bill to provide $5 million to the Alabama Department of Public Health for "coronavirus preparedness and response activities." As you are aware, the Alabama State Bar has developed a landing page on our website with the latest COVID-19 safety measures and changes in protocol that may impact attorneys. This page is being updated frequently to keep you informed of the status of court closures, meetings, events and changes to bar services. View the Coronavirus web page here. Should you learn of closures to your county's courthouse or any other changes that may be of interest, you can let us know here
As always, the Alabama State Bar encourages all members to be aware of legislation that may impact court costs and fees. Access to justice is a priority. Please be aware of advertisements that may be occurring for local bills and those that may already be filed to use the courts as a fundraiser for non-court entities. We encourage you to be informed and notify us as well.
Legislative Calendar
The regular session of the 2020 Legislative Session is proceeding as follows:
The Senate has adjourned until Tuesday, Mar. 31 at 2:00 p.m.
The House has adjourned until Tuesday, Mar. 31, time TBA.
Featured Lawyer Legislator: Rep. Chris England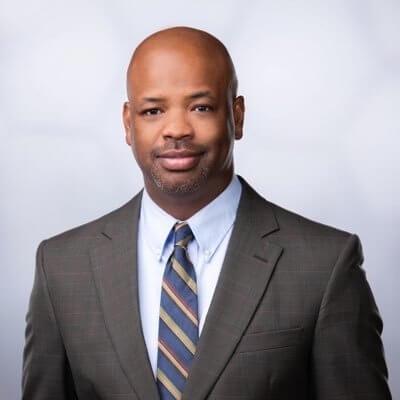 Rep. England represents House District 70. He is an Associate City Attorney for the city of Tuscaloosa, covering claims, franchise agreements and tax issues. He is also the Chairman of the Alabama Democratic Party. Public service is in his blood. His father, John H. England Jr., is a judge of the 6th Circuit Court in Alabama.
Thank you for your service!
Learn about all of Alabama's Lawyer Legislators here.