Meet Bob Methvin, 145th President of the Alabama State Bar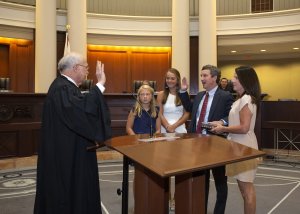 Robert G. "Bob" Methvin, Jr., the founding shareholder of Methvin, Terrell, Yancey, Stephens & Miller P.C. in Birmingham, has begun his year of service as the 145th President of the Alabama State Bar. President Methvin was installed during the Bar's first ever Virtual Annual Meeting and Grand Convocation on June 26, 2020.
Methvin will focus this year on unity and diversity, helping the legal profession adapt to its new norm caused by the coronavirus pandemic, and lawyer public service with an emphasis on pro bono services.
A native of Eufaula, Alabama, Methvin attended the University of Alabama, graduating in 1991 with a degree in Finance. He graduated from Cumberland School of Law in 1994.
Methvin Explains His Goals as ASB President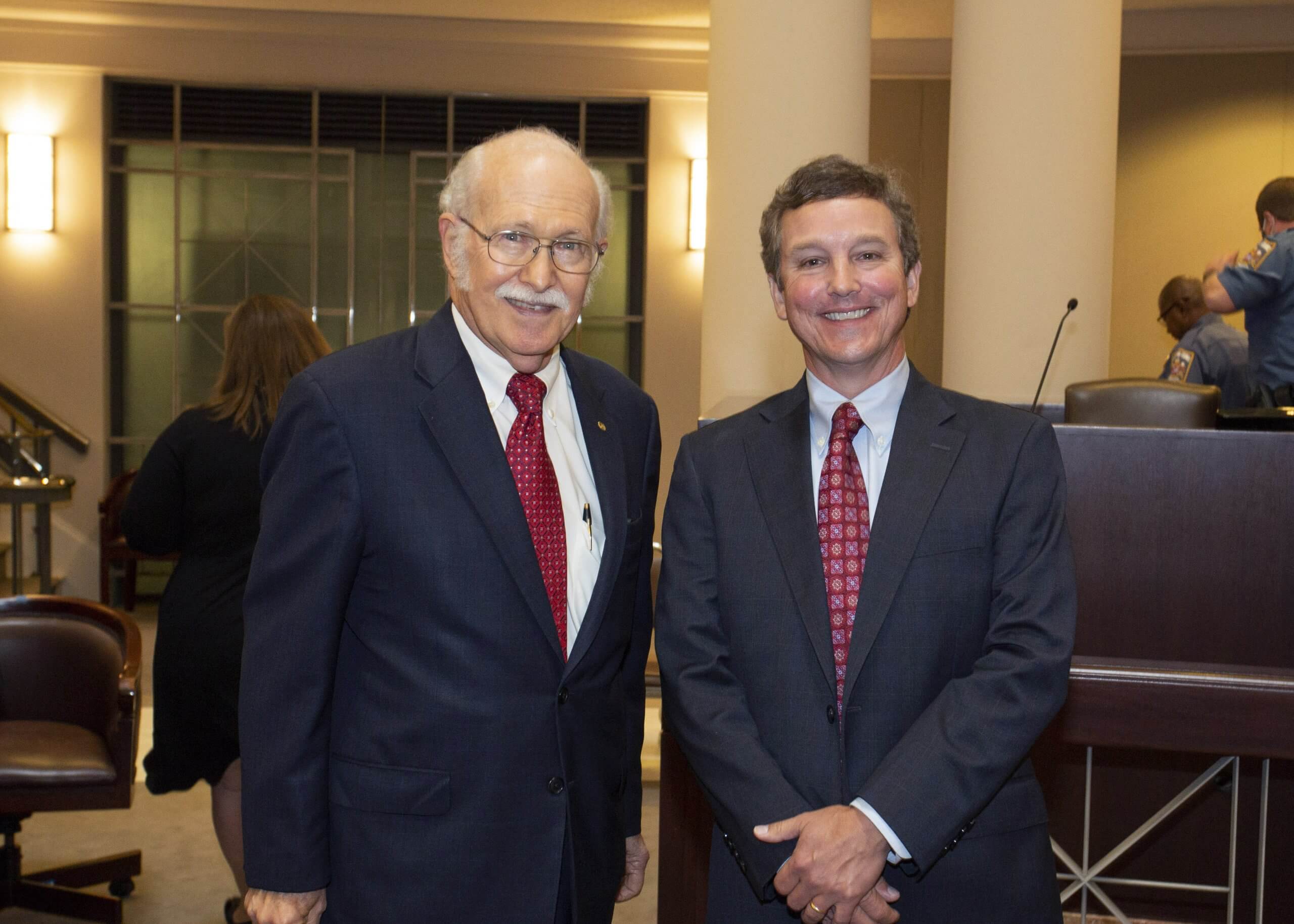 Part of President Methvin's goals include helping the legal profession adapt to its new norm. Jury trials have been suspended at least until September 14, 2020, and in-person hearings have been limited. Methvin explained that the Bar is, "working with Chief Justice Parker and the Supreme Court to come up with a plan to fully open the Court system as soon as safely possible."