Meet Taze Shepard, 146th President of the Alabama State Bar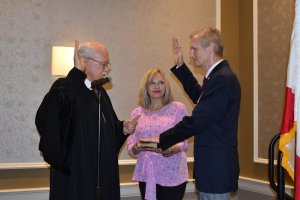 Taze Shepard, senior partner at Sparkman, Shepard & Morris P.C. in Huntsville, has begun his year of service as the 146th President of the Alabama State Bar. President Shepard was installed by Chief Justice Tom Parker on July 17, 2021, during the Bar's Grand Convocation at its Annual Meeting in Point Clear.
"Serving in various leadership roles with the Alabama State Bar and my local bar, I have always found that I got a lot of satisfaction from helping people and being involved in something outside myself," Shepard said. "I am humbled and honored to be the 146th President of the Alabama State Bar. I am also grateful for the trust that the 18,000+ members of our Bar have placed in me."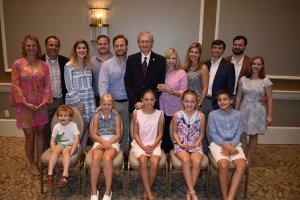 Shepard earned his J.D. from the University of Alabama School of Law and his undergraduate degree from Dartmouth College. He is also a former Adjunct Professor of Law for the University of Alabama School of Law. Taze has practiced law in Huntsville for over 40 years and is a Chapter 7 Bankruptcy Trustee for the Northern District of Alabama.  He represents businesses and individuals in complex bankruptcy and financial restructuring cases.
Taze and his wife Pam live in Huntsville. Together they have five children and six grandchildren. 
>>You can read more about President Shepard here.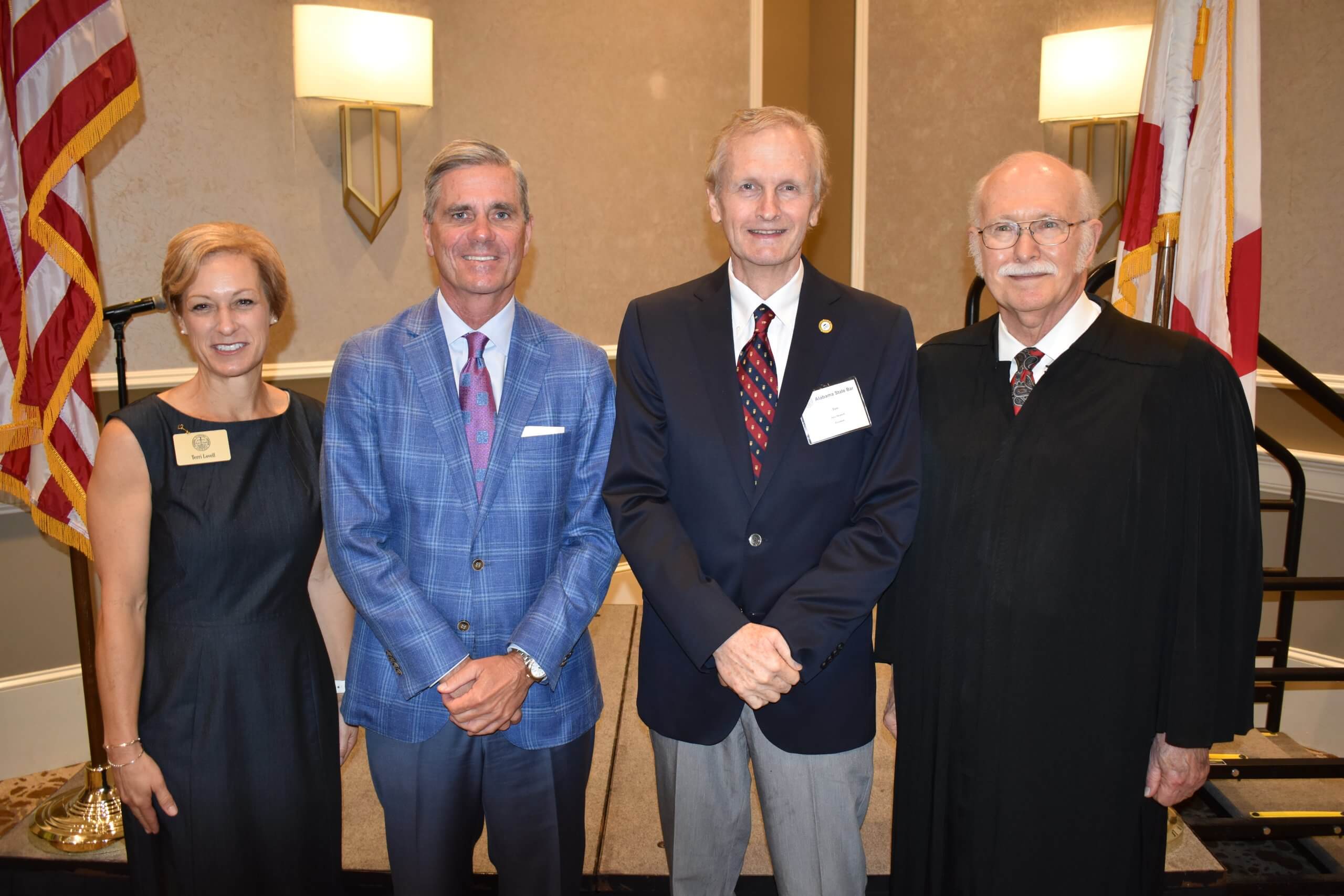 President Shepard will designate a theme for each month of his term as president.
August: Military Lawyers
September: Solo and Small Firms
October: Pro Bono Service
November: Law Practice Management & Technology
December: Federal and State Government Lawyers
January: Human Trafficking
February: Diversity and Inclusion
March: Women in the Law
April: Mediation and Dispute Resolution
May: Lawyer Health and Wellness
June: Annual Meeting
State Bar sections and local bar associations are encouraged to plan events and activities for each monthly theme. Be sure to let us know about your activities relating to each monthly theme so that we can report them to our members statewide!
President Shepard shares goals and initiatives.