Alabama State Bar Mourns the Passing of Bar Commissioner Michael D. "Mike" Ermert
Published on January 13, 2022
FOR IMMEDIATE RELEASE: Thursday, January 13, 2022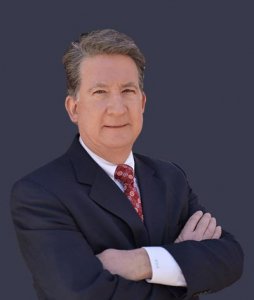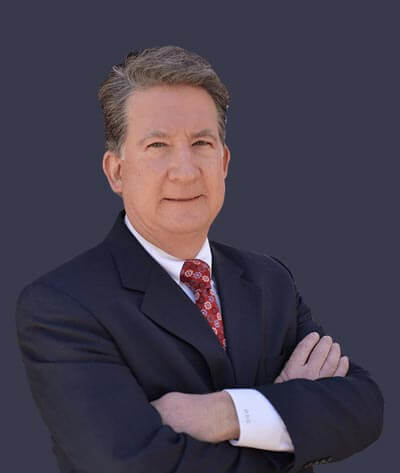 MONTGOMERY – The Alabama State Bar mourns the passing of Bar Commissioner Michael D. "Mike" Ermert. First elected in 2015, Mike was currently serving his second term representing Jefferson County and the 10th Judicial Circuit. President Taze Shepard said, "Mike was a very good and accomplished lawyer, but he was also the kind of friend that everyone should have – intelligent, loyal and kind. All of the officers and members of the Alabama State Bar's Board of Bar Commissioners were rooting for Mike to get well and join us at the next annual meeting in June. Instead, we will mourn his loss and pray for his family. He will be sorely missed."
A native of Athens, Alabama, Mike practiced with Hare, Wynn, Newell & Newton since he graduated from the University of Alabama School of Law in 1990. Mike also attended the University of Alabama as an undergraduate, after which time he spent four years serving his country as an officer in the U.S. Army.  In addition to serving as a Bar Commissioner, Mike was active in a wide range of Bar committees over the years.
"Mike's longtime service left a lasting legacy on the legal profession in Alabama. His state bar colleagues and fellow lawyers will miss his wisdom and friendship," said Executive Director Terri Lovell.
The Alabama State Bar sends our deepest condolences to his beloved wife and daughters.
The Alabama State Bar (ASB) is the official licensing and regulatory organization of lawyers in Alabama. Created in 1879, the Alabama State Bar became an integrated bar in 1923 by an act of the legislature. Since then, ASB programs and activities have continuously served the public and improved the justice system. It is dedicated to promoting the professional responsibility and competence of its members, improving the administration of justice and increasing the public understanding of and respect for the law.
Media Contact:
Melissa Warnke
Director of Communications, Alabama State Bar
(334) 517.2218 (o) | (256) 338.0621 (c)
melissa.warnke@alabar.org