FROM THE ALABAMA LAWYER: The Susan B. Livingston Award
Published on March 22, 2022
By Sherrie L. Phillips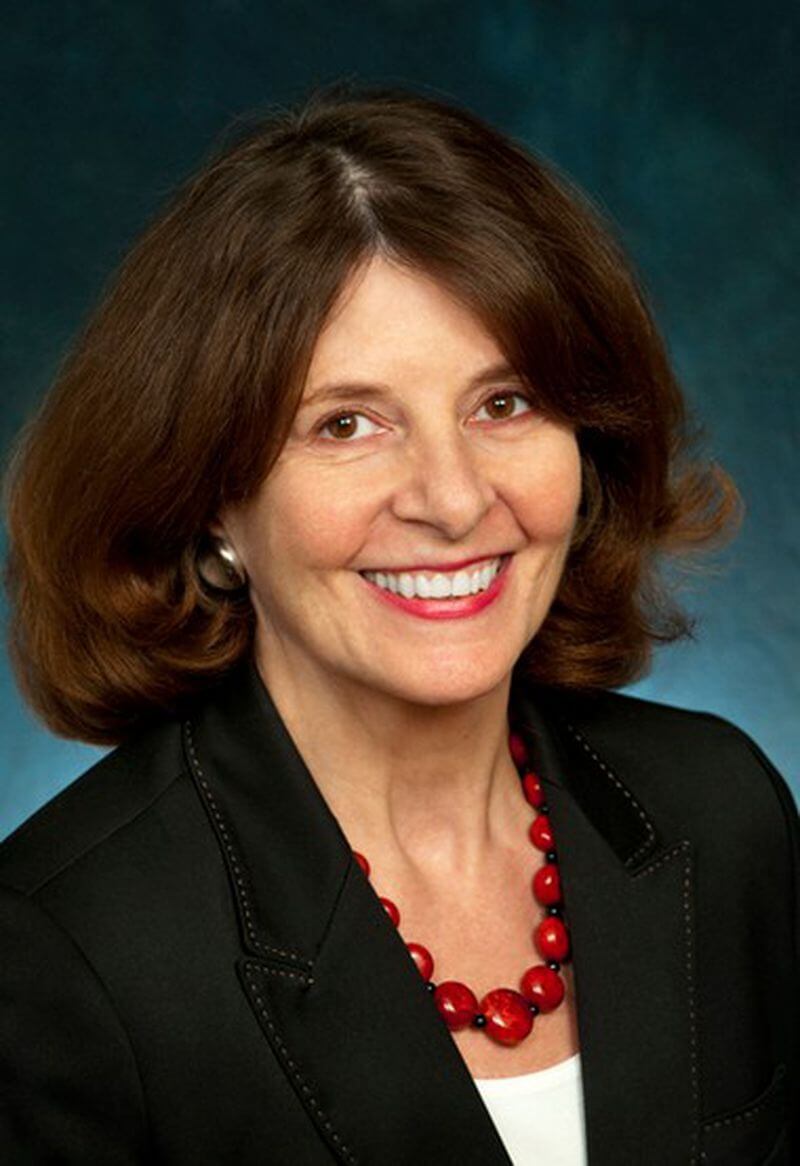 The Susan B. Livingston Leadership Award was established in 2016 by the Women's Section of the Alabama State Bar to honor women lawyers in Alabama who reflect the values of Susan Bevill Livingston. Livingston practiced for 29 years at Balch & Bingham in Birmingham. She was a tireless advocate of mentoring. She also had a strong commitment to her community and volunteered for many civic opportunities, as well as being an outstanding leader in both her personal and professional life.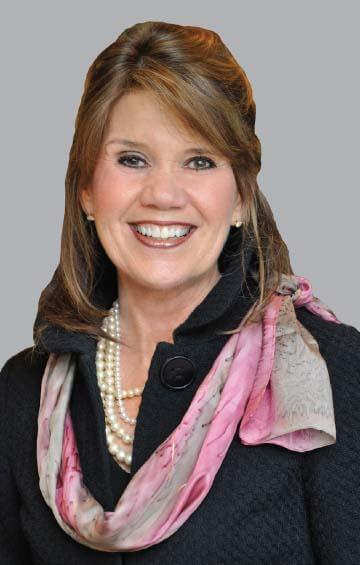 Recipients of this award must demonstrate a continual dedication to mentoring, sustain a high level of leadership throughout her career, and exhibit a commitment to her community through her civic and bar activities. Prior recipients of the Susan B. Livingston Leadership Award include Judge Tammy Montgomery (2016), Maibeth Porter (2017), Kathy Miller (2018), Allison Skinner (2019), and Christy Crow (2020). The Women's Section is honored to announce that the 2021 recipient of the Susan B. Livingston Leadership Award is Lenora Pate of Dentons Sirote in Birmingham.
Pate loved people and sought to enrich as many lives as she could in the time she had been given. Blessed with a brilliant mind, she remained humble, patient, and kind. She exuded optimism, hope, and courage.
Pate received her undergraduate degree from the University of Alabama-Birmingham with honors, completing her coursework in only three years. As a single mother raising two young sons, Pate graduated summa cum laude as salutatorian of her class from Cumberland School of Law. Shortly thereafter, she joined Sirote & Permutt, where she worked with great distinction for over 35 years. Pate's professional career and life's work became one of the most distinguished in Alabama.
Her accolades are too numerous to list in full but include her appointment to Governor Folsom's cabinet in 1994 and becoming Alabama's first woman director of the Department of Industrial Relations. In 1998, she became the first woman to run for governor of Alabama since the 1960s. She served as chair of the Alabama Citizens for Constitutional Reform and played an integral role in developing UAB's Kirklin Clinic.
Even more important to her than her professional work was her tireless charitable work. Pate served as chair of the American Cancer Society's Board of Directors, a member of the Samford University Board of Overseers, and chair of the Alabama Women's Commission. She received the American Cancer Society's St. George National Award for her work in passing anti-smoking ordinances, and she raised funds and awareness to support research for cancer, the disease she battled with grace and optimism for more than 21 years.