Gov. Ivey Proclaims October 2021 Pro Bono Month in Alabama
Published on September 30, 2021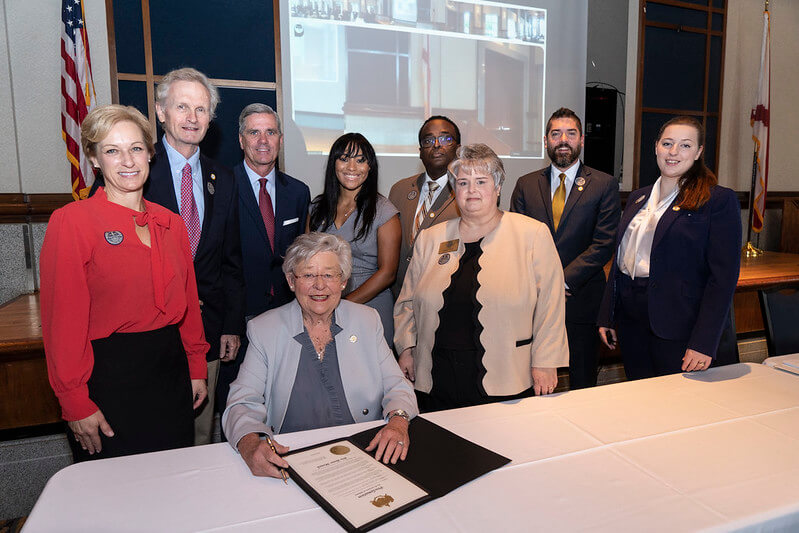 MONTGOMERY – Gov. Kay Ivey has proclaimed October 2021 "Pro Bono Month" in Alabama. The Alabama State Bar's annual celebration, which officially kicks off Friday, October 1, is a statewide effort to connect pro bono providers and attorneys across Alabama. It also is an opportunity to showcase the incredible difference that pro bono lawyers make to our state, to our system of justice, to our communities, and most of all, to the clients they serve.
Supreme Court Chief Justice Tom Parker also issued an Order designating the month as Pro Bono Month in the Alabama Judiciary.
Alabama State Bar President Taze Shepard said, "We send our humble thanks to Chief Justice Parker and Governor Ivey for recognizing the amazing work members of the Alabama State Bar do. As we forge ahead through the pandemic, access to justice for individuals in need is more vital than ever. Dedicated volunteer lawyers serve above and beyond the call of duty to provide access to justice for those who could not otherwise afford it," Shepard added.
Shepard, senior partner at Sparkman, Shepard & Morris P.C. in Huntsville, is one of the thousands of Alabama attorneys who dedicate their time to pro bono legal cases and was named the 2019 Volunteer Lawyers Program Volunteer of the Year.
Now in its 13th year, Alabama's Pro Bono Month Celebration plans include several legal aid clinics held throughout the state that assist Alabamians who greatly need legal assistance but cannot afford to pay for that help. There will also be several service projects implemented that will help lawyers and law students make volunteer connections with legal aid organizations.
All who are interested may also join the first Pro Bono Month Book Club. The group be reading "A Knock At Midnight" by Brittany K. Barnett. Every Tuesday at noon the book club will hold a discussion via zoom. Anyone can join the book club by signing up online.
In addition, the Alabama State Bar Volunteer Lawyers Program will host a series of free, online CLE programs for Bar members as well as a video contest for law students.
Alabama leads the nation in its pro bono work. Pro bono attorneys in this state have closed nearly three times the numbers of cases as pro bono attorneys in other states. In addition, Alabama has one of the highest lawyer enrollment rates in pro bono programs in the country, and the highest per capita rate of pro bono assistance by private lawyers.
"The legal profession is among the very few that calls on its members to make a difference in their communities through pro bono work," said Linda Lund, Director of the Alabama State Bar's Volunteer Lawyers Program.
The Alabama State Bar administers a Volunteer Lawyers Program (VLP) in 60 of Alabama's 67 counties. The VLP has delivered free legal services to low income residents of Alabama for more than 25 years, providing a variety of civil legal issues such as: divorce, child support, bankruptcy, landlord/tenant, veterans' affairs and credit issues.
To learn more about Pro Bono month, visit this page on our website and connect with us on social media.
Alabama's month-long celebration overlaps with the National Pro Bono Celebration, planned for the last week of the month. The theme for the national event is "Moving Forward in a Post Pandemic World."
####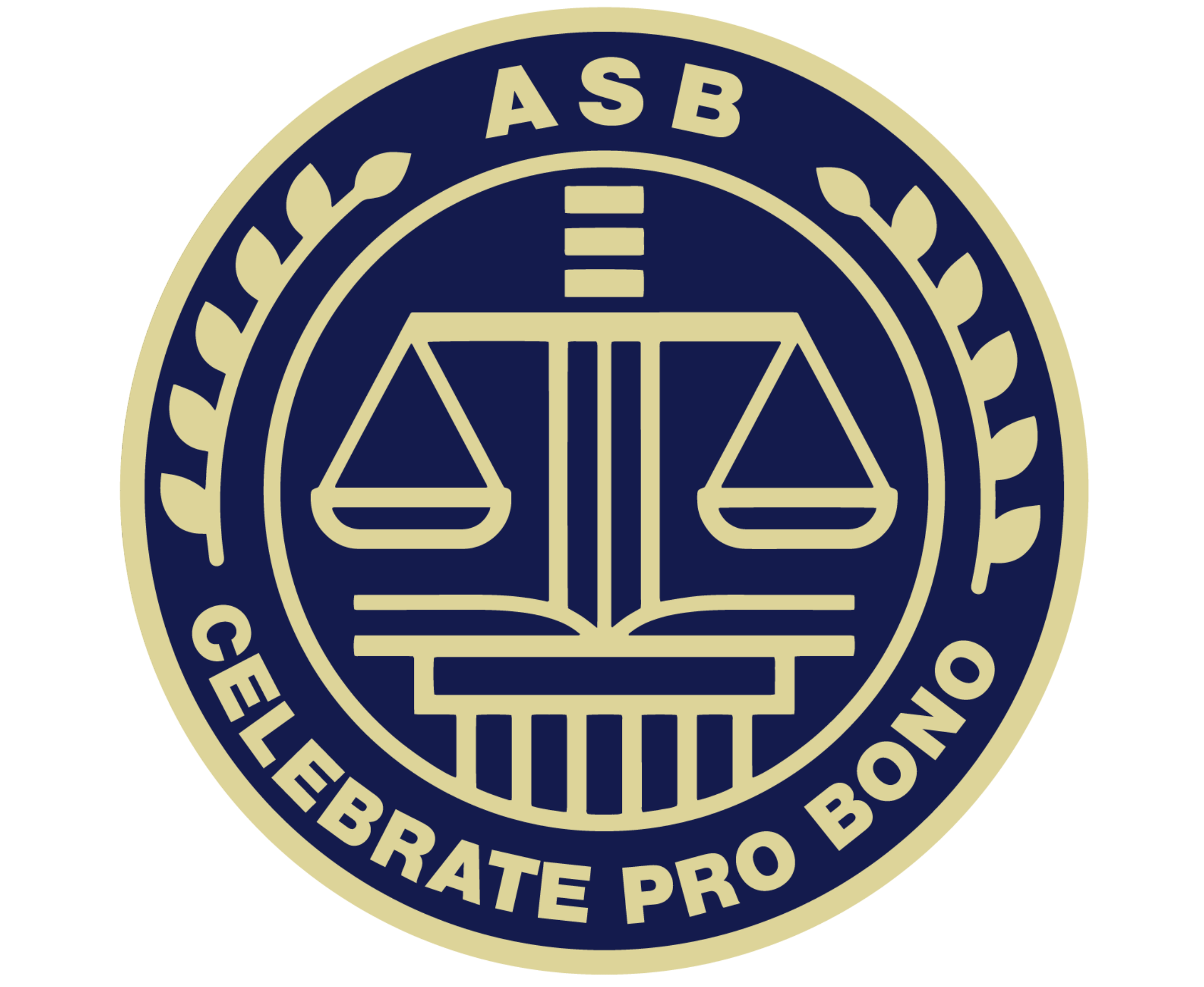 Media Contact: Melissa Warnke
Director of Communications, Alabama State Bar
(334) 517.2218 (o) | (256) 338.0621 (c)
melissa.warnke@alabar.org
The Alabama State Bar (ASB) is the official licensing and regulatory organization of lawyers in Alabama. Since 1923, when the Alabama State Bar was created by an act of the legislature, ASB programs and activities have continuously served the public and improved the justice system. It is dedicated to promoting the professional responsibility and competence of its members, improving the administration of justice and increasing the public understanding of and respect for the law.