Stacey Moseley Promoted to Disciplinary Clerk in the Office of General Counsel
Published on January 31, 2020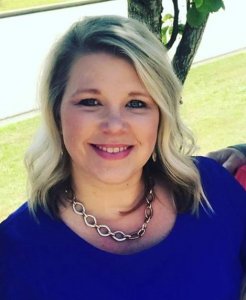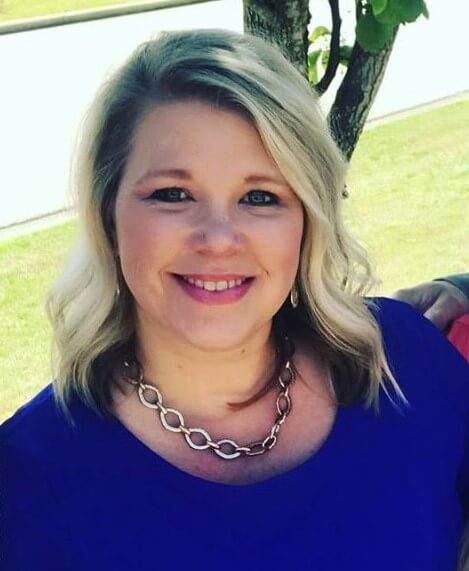 MONTGOMERY – The Alabama State Bar is pleased to announce Stacey Moseley has been promoted to Disciplinary Clerk in the Office of General Counsel. Moseley had previously served as an Investigator/Paralegal since joining the Alabama State Bar in 2016.
During her time in the Office of General Counsel, Stacey has investigated hundreds of bar complaints and serves as the bar's staff liaison and investigator to the Unauthorized Practice of Law Committee. Stacey also assisted Asst. General Counsel Mark Moody in his representation of the bar in all types of disciplinary matters, from initial complaint reviews and formal disciplinary hearings to matters appealed to the Alabama Supreme Court.
"Stacey has continually demonstrated exceptional legal ability and a high degree of professionalism," said Roman Shaul, General Counsel for the Alabama State Bar. "The Office of General Counsel recently lost two outstanding, long-term disciplinary clerks to retirement. However, we were lucky enough not to have to look far for an excellent replacement."
Prior to her employment in the Alabama State Bar's Office of General Counsel, Stacey spent over 20 years employed by several Montgomery law firms, including Balch & Bingham, LLP; Capell Howard, P.C.; and Sasser, Sefton and Brown, P.C.  She also managed Capstone Abstract and Title, LLC and First American Title Insurance's Montgomery Office.  Stacey received both her Bachelor of General Studies in Liberal Arts degree and her Master of Science in Justice and Public Safety degree, concentrating in Judicial Administration, from Auburn University at Montgomery and also holds a Legal Assistant Technician certificate.

The Alabama State Bar (ASB) is the official licensing and regulatory organization of lawyers in Alabama. Since 1923, when the Alabama State Bar was created by an act of the legislature, ASB programs and activities have continuously served the public and improved the justice system. It is dedicated to promoting the professional responsibility and competence of its members, improving the administration of justice and increasing the public understanding of and respect for the law.
Media Contact:
Melissa Warnke
Director of Communications, Alabama State Bar
(334) 517.2218 (c) | (256) 338.0621 (c)
melissa.warnke@alabar.org