Stop Paying for Legal Research, and Start Using Fastcase for Free
Published on June 13, 2022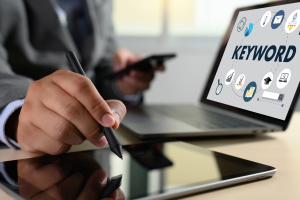 View other Law Practice Management Blog entries here.
Hello!
Welcome to the ASB's Law Practice Management Blog. My hope is to provide you with a variety of law practice management information that will help you and your law practice. Please know that I am always available to discuss anything in this blog or any other issues involving your practice, from planning and setting up a law practice to winding down.
This blog will be mostly focused on legal technology, but for this inaugural post, I want to make sure that all of you are aware of a valuable legal research tool available to all ASB members for free. Your free access to Fastcase includes a robust primary law database, unlimited printing, webinar and live training, and reference support. There are no number of transaction or time restrictions.
If you are like me, you want to use what you are familiar and comfortable with; I get it. But if you feel like you are spending too much money for your current legal research software, or you are using Google as your primary research tool (yikes), you really should give Fastcase a fair evaluation.
To access Fastcase, go to https://www.alabar.org and click the button on the top right that reads "Member Login." If you are already logged in and see your name in the top right, simply hover over your name and click "View Dashboard." Once you have logged in to your dashboard, click on the link in the blue box on the left-hand side that reads "Go to Fastcase." This is the Fastcase homepage.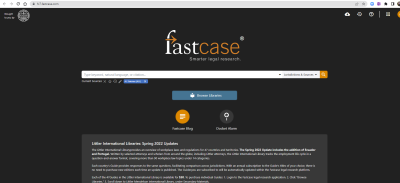 You can just jump in and start searching or browsing the sources, but I highly recommend utilizing the many support services offered by Fastcase. From any Fastcase page, simply click on the "?" in the top right corner and then click on "User Guide." Scroll down to "Documentation and Resources," and you will find a quick reference guide. If you click on the link "Fastcase User Guide," you will find a very comprehensive instruction "manual." From the "?" link or the "User Guide" link, you can also see the schedule and register for free live webinars on how to use Fastcase. These webinars repeat so you can pick which ones work with your schedule.
You can also find a link to expert videos on how to use Fastcase by clicking on the "Video Tutorials" link. That will take you to concise YouTube videos on a variety of topics. You can also get live help via the chat link found in the bottom right corner of any Fastcase screen.
Also, mark July 12 at 11 AM CT on your calendar for a one-hour CLE webinar that will cover all the tools and features in Fastcase and how to use the system. The registration link is below and I look forward to seeing you on July 12th!
When: Jul 12, 2022 11:00 AM Central Time (US and Canada)
Topic: Fastcase 101: Taking Advantage of the Free Research Tools and Features
Register in advance for this webinar:
https://us02web.zoom.us/webinar/register/WN_cLMb72y1SS2-QGqaYVu9Aw
View other Law Practice Management Blog entries here.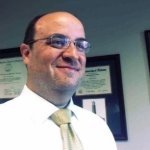 Written by: Chris Colee
Practice Management Advisor